BUMIPUTERA VENDOR DEVELOPMENT PROGRAM (BVDP)
A program to develop and establish competitive, sustainable and high performing Bumiputera vendor via structured capacity and capability programs in supporting National Development Policy and Bumiputera Empowerment Agenda.
---
Objectives
Drive benefits
As a Bumiputera vendor, you're in the perfect
position to supplement both ours and the
government's aspirations.
Develop resilience
We want to create strong, competitive Bumiputera
vendors who can stand against anything.
Provide support
All vendors play a role in developing our
local fortitude and Malaysian trust through
their capabilities.
Contribute innovation
Through entrepreneurship and product
diversity, we hope to see forward-thinking in
all that you do.
Substitute imports
By you truly owning a local distribution, we
inherently cut down on the need for imports.
Improve efficiency
We want to reduce costs, improve our quality and
drill down on an ultimately shorter cycle time.
guided support
Management and financial courses
Tender processes and documentation
Quality management
Project and resources management
Business mentoring, coaching and marketing for 'start-ups'
standards & processes
Lean and business management
ISO certification
ICC program
Risk and strategic management
Design thinking and product design
Business Expansion
Business matching
Export market development
Certification program for System Integration and Local Partner
R&D Projects with GIPV*
Technology transfer in collaboration with Key Supplier for new growth areas
Financial Resources
Collaboration with the panel of Financial Institution for Vendor Financing Program (PERINTIS)
Government Grants
Supply Chain Financing Arrangement
SUPPORTED BY TM INTERNAL & EXTERNAL
TECHNICAL AGENCIES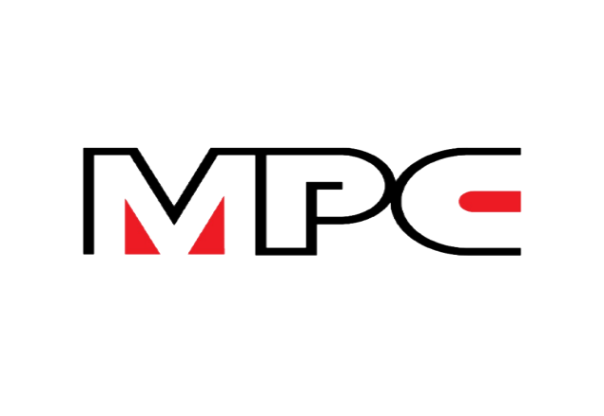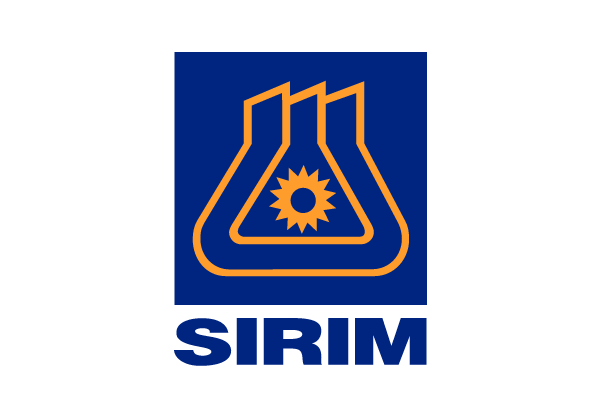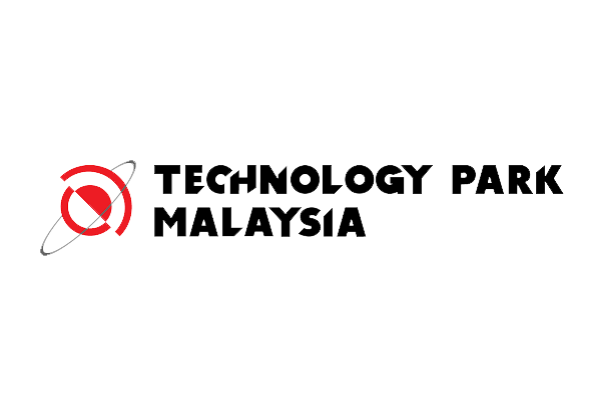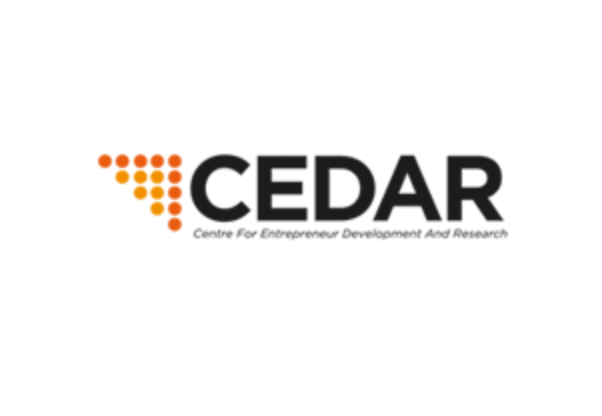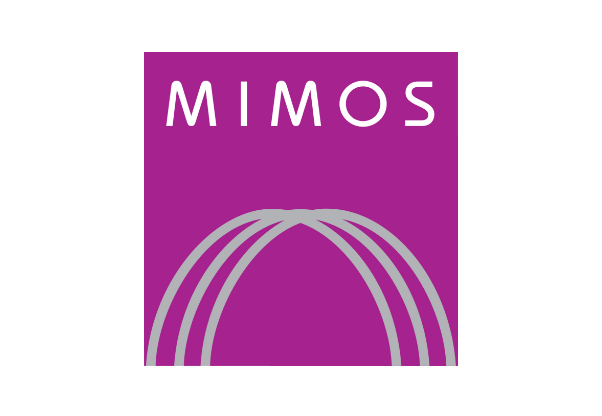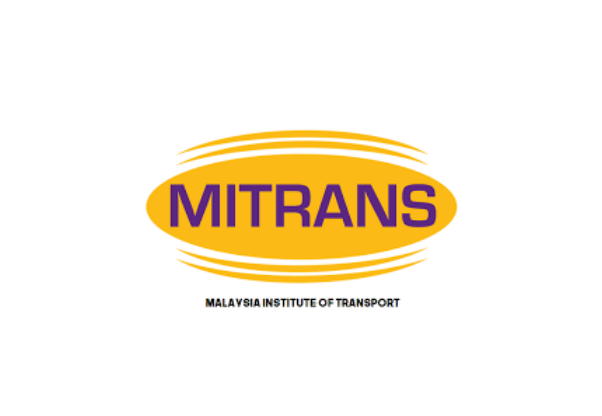 51% or more of the company equity is owned by Bumiputera and
certified by MOF.
Not a public listed company or a subsidiary of a public listed company.
Registered as 'Sendirian Berhad' under the Companies Act 2016.
Has TM interest in the company's products/services.
Has an existing contract with TM.
Features products that strategically support the business and category.
Meets the required threshold on contract value/annual sector revenue