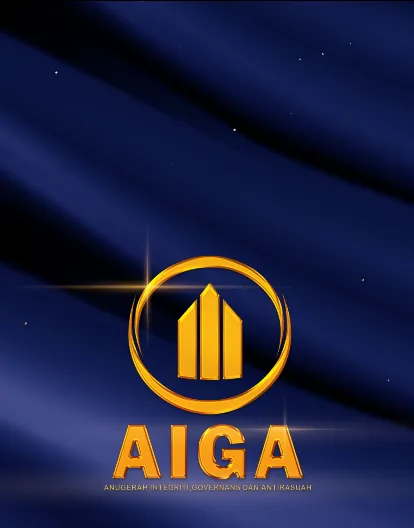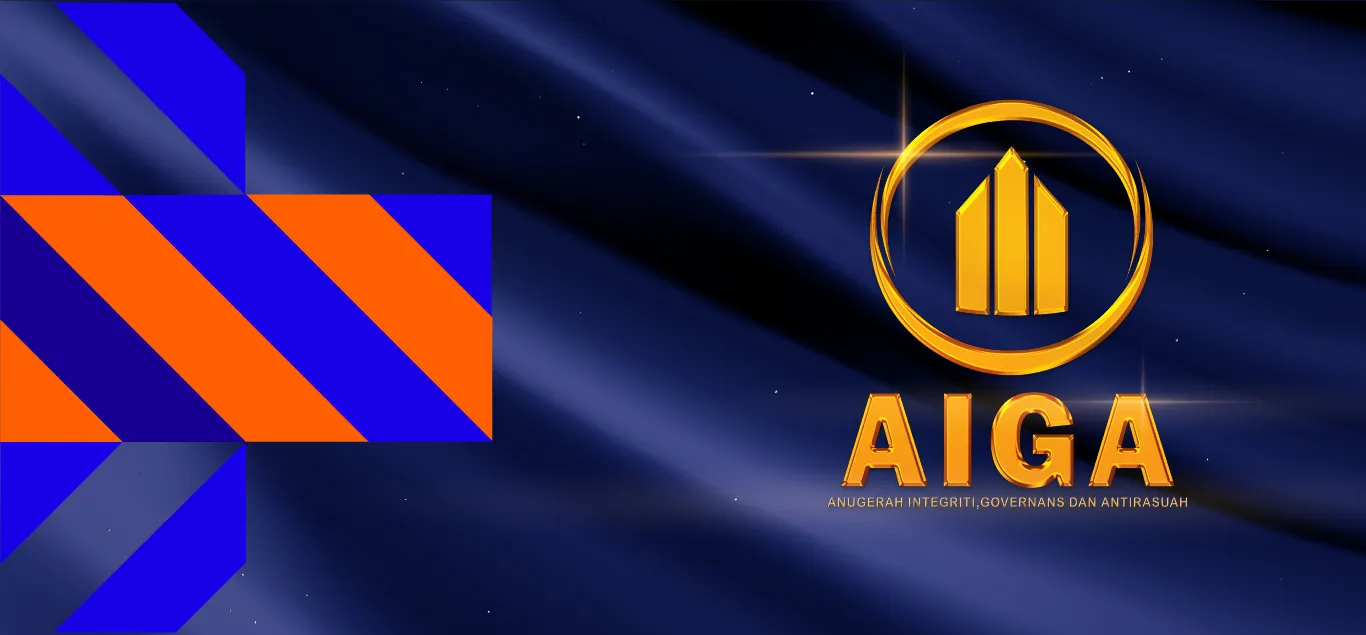 This recognition makes TM one of the most trusted companies in Malaysia
that upholds the highest standards of integrity and governance.
KNOW MORE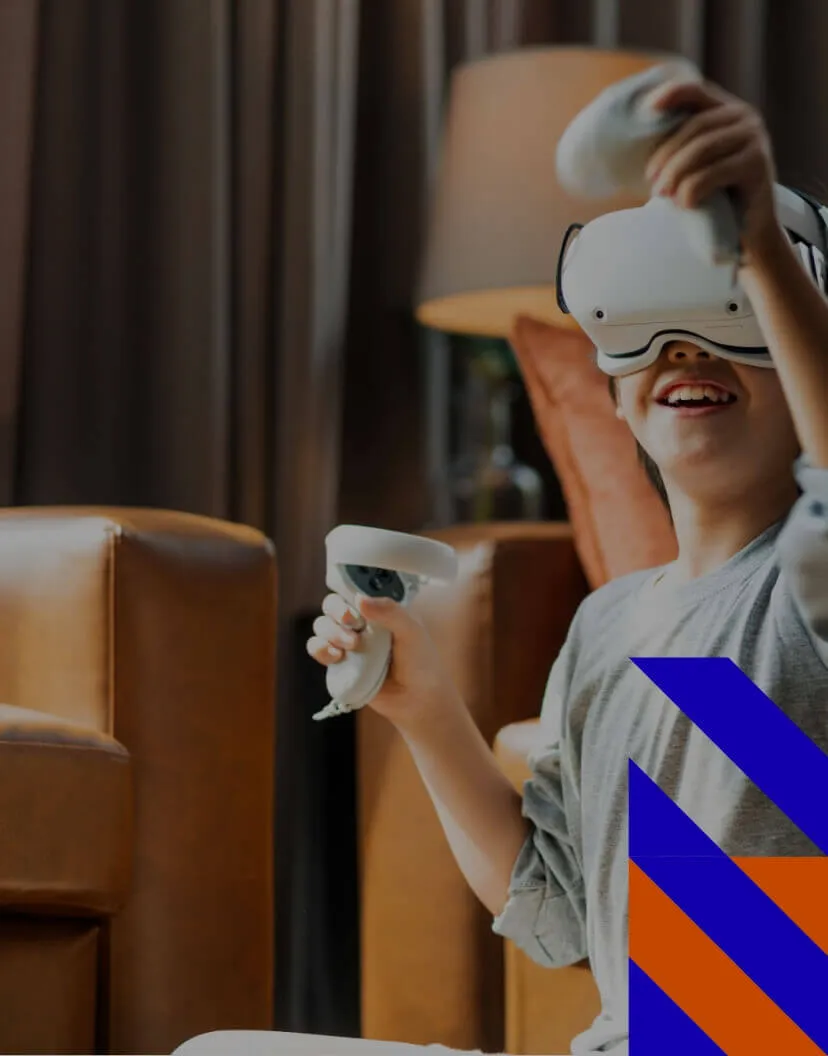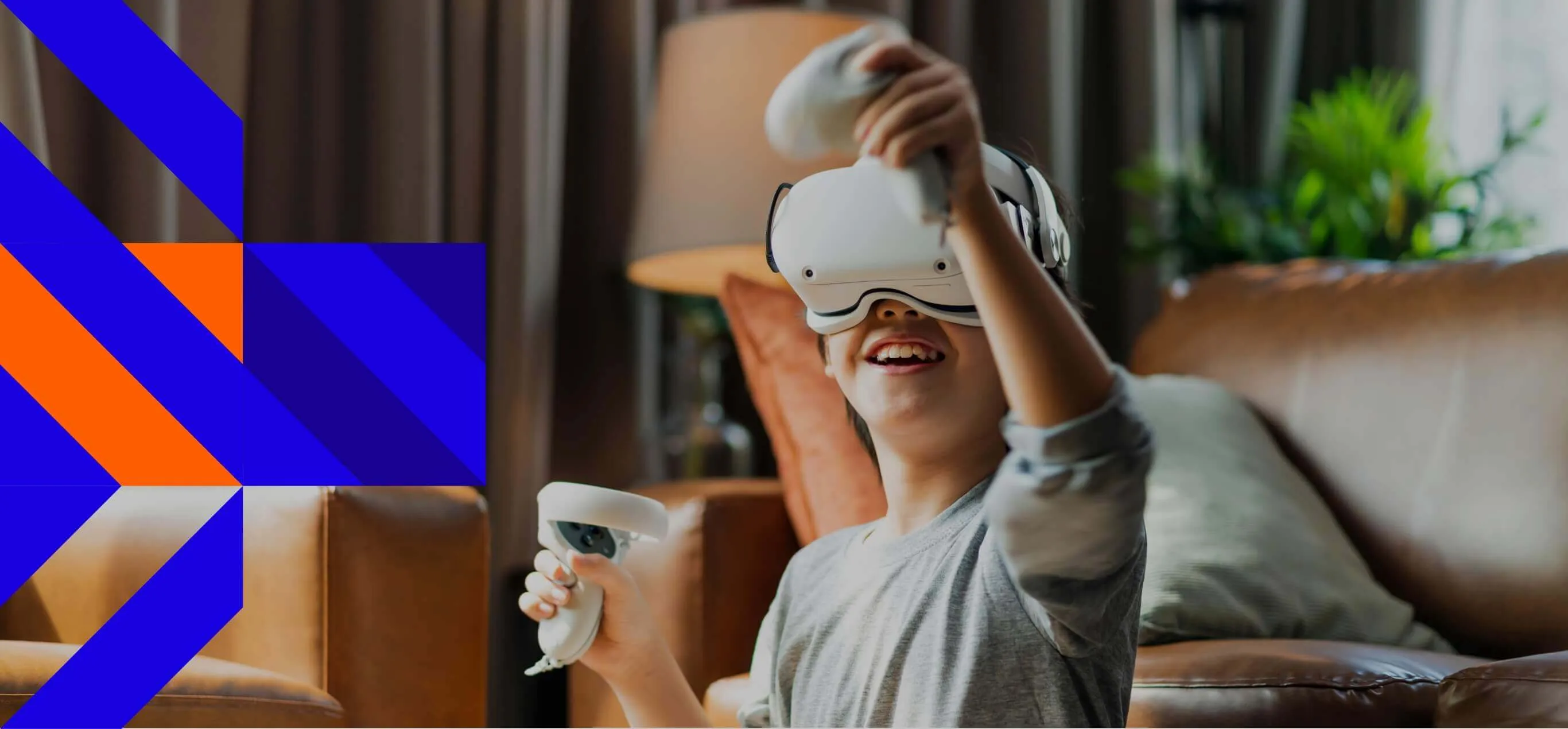 Creating access to tomorrow's technology today. Together, we'll help you connect to your future.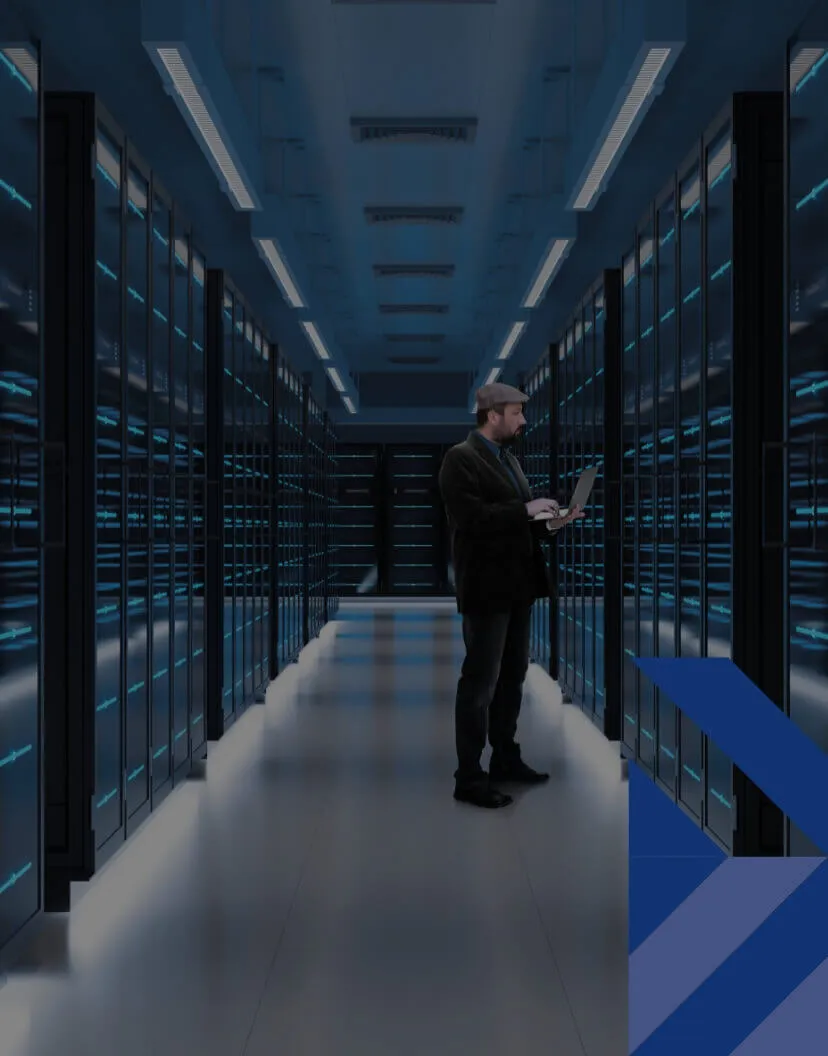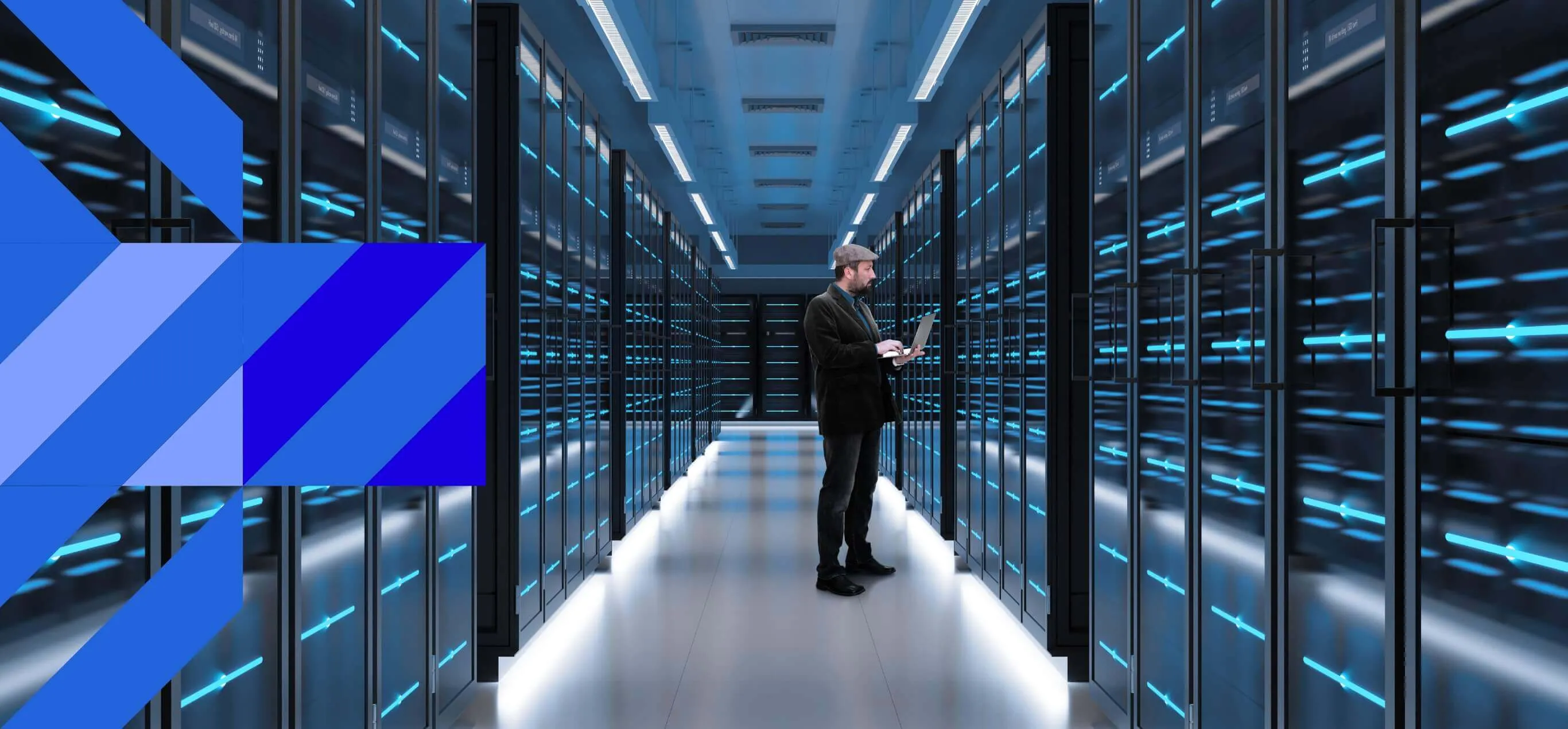 Propelling advancement within Malaysia and across the world, until every corner is connected.
KNOW MORE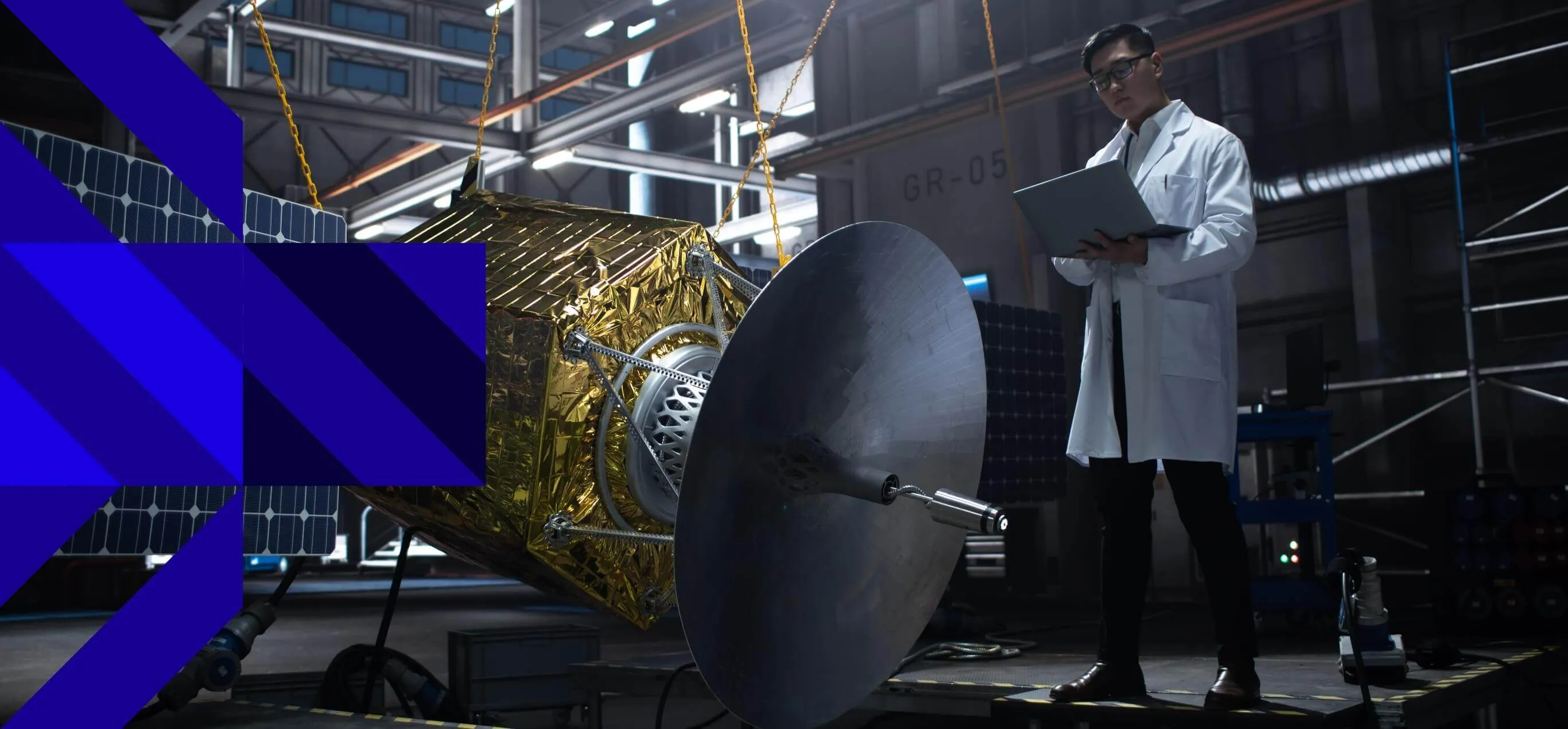 Enabling your next advantage today, tomorrow, and every day after, as one unified force.
KNOW MORE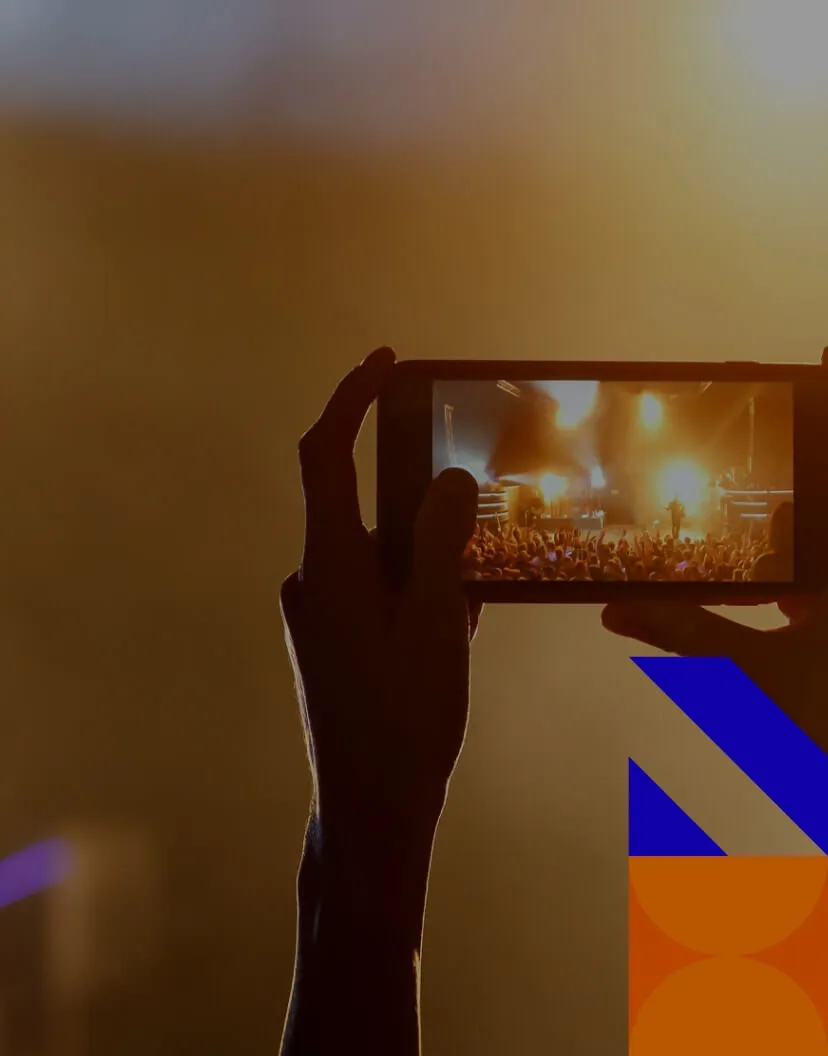 Enriching your daily life, your way, to make it truly amazing. We are just the medium that makes it happen.
KNOW MORE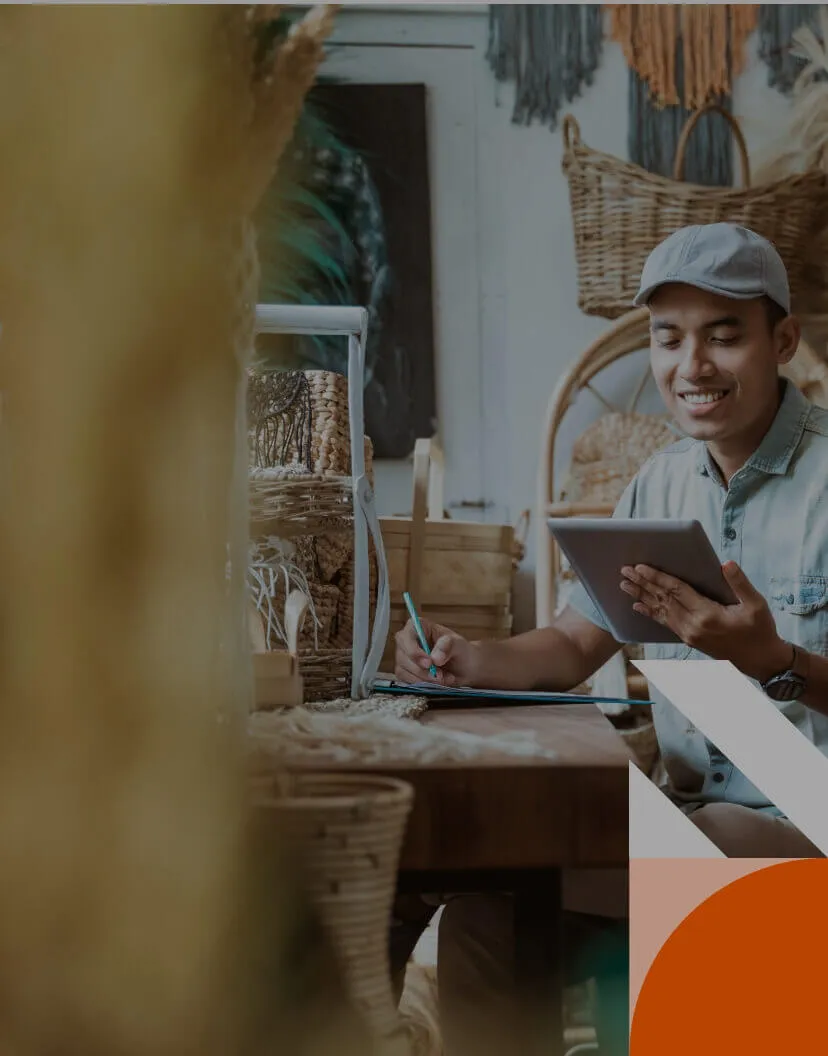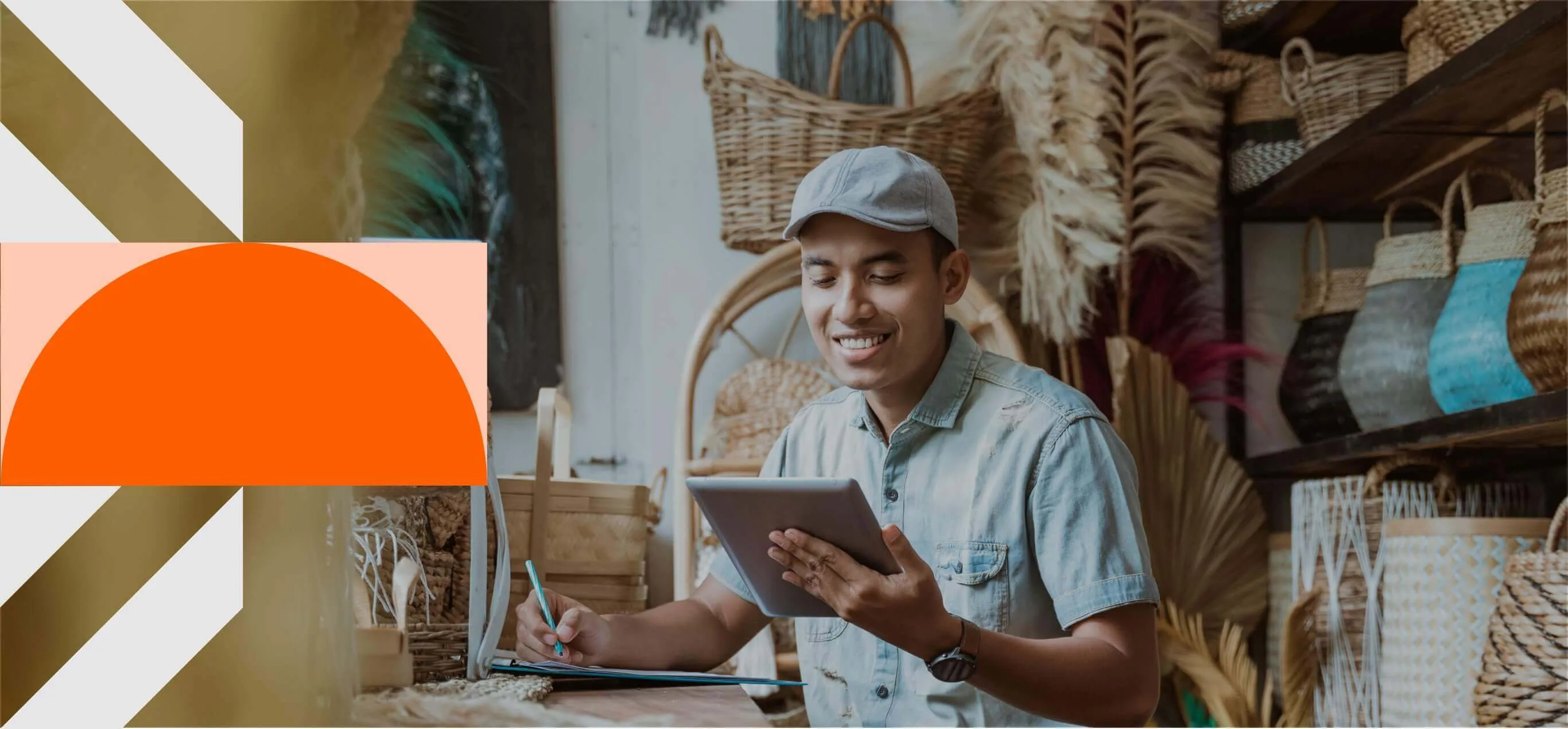 Enabling your business to transform and realise its true capability. It's all within your reach.
KNOW MORE